I am an SEO consultant and growth marketer with experience in many different niches, from online education and book publishing to government contracting, credit reports, hotels, real estate, and more. I have worked with startups and large brands in both competitive and uncompetitive niches, driving more traffic to their site to build their business.
Since 2009 I have been working with websites and brands to build their online presence. I started my career building links for SEO, then over the years branched out from just SEO into the other digital marketing channels as well, including email marketing, content marketing, PR, and more. I've built and led marketing teams at nationally-known brands while also helping startups get traction with their product.
Some of the brands I have worked with are HotPads.com, Trulia.com, IHG, Travelex, and Adopted.com.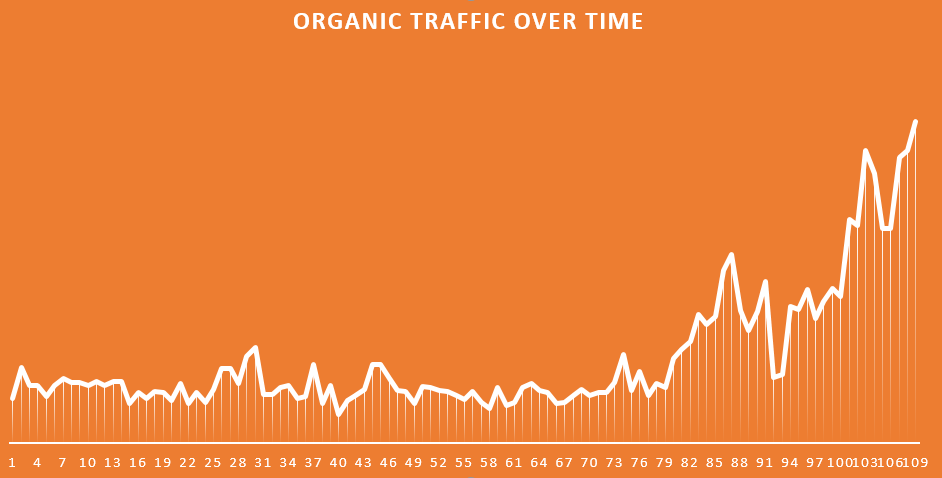 Currently I am an SEO and growth marketing consultant for hire. As of December 2016 I am based in Denver Colorado, but will travel as needed. I'm currently working as a consultant to agencies to help them grow, helping different startups get traction, and always working with established brands as a high level consultant and advisor to help them make sure their efforts are focused in the right areas.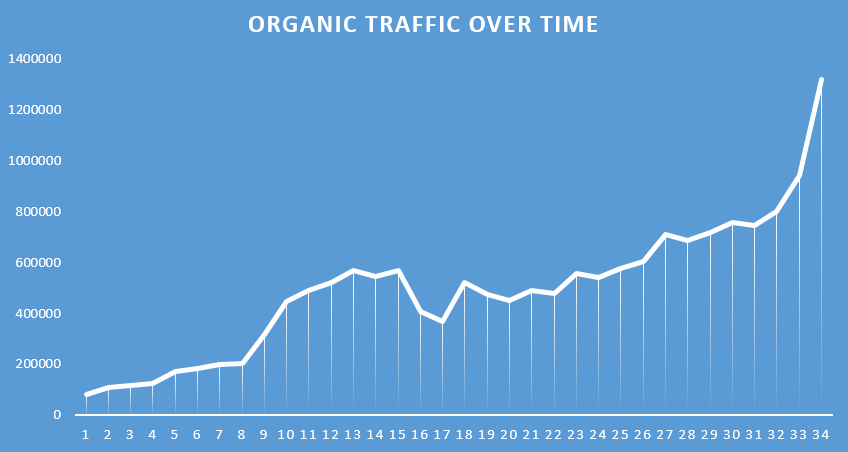 If you are interested in ongoing consulting, contact me and we'll chat.