Hi, I'm John Doherty. I'm an entrepreneur, veteran digital marketing consultant/mentor and agency coach, and the most handsome man in Denver Colorado.
I have four ways I can help you:
I'm also involved with:
Advising Credo, the company I founded which helps companies find and hire digital marketing and web development agencies;
Running SingleGeared, which helps people find great discounted outdoor gear;
Blogging intermittently on this site, but more actively on Twitter and Threads.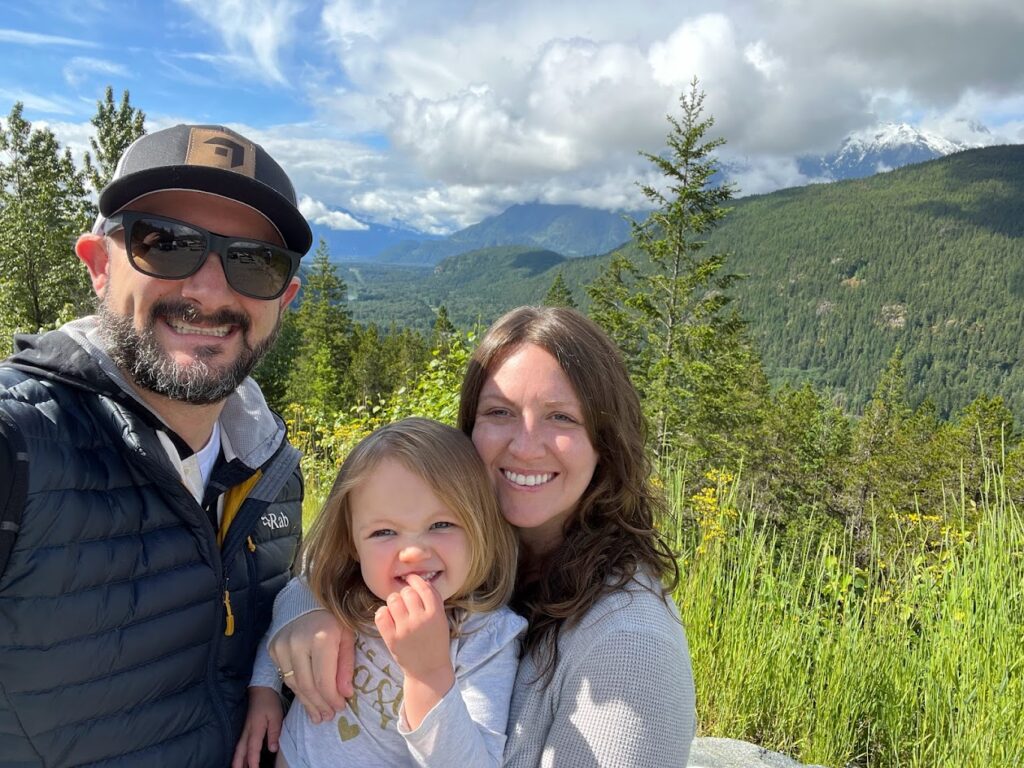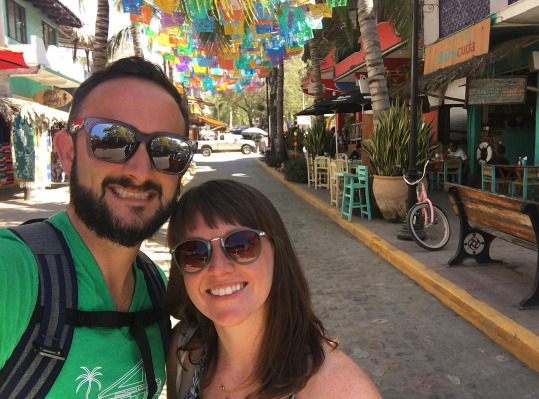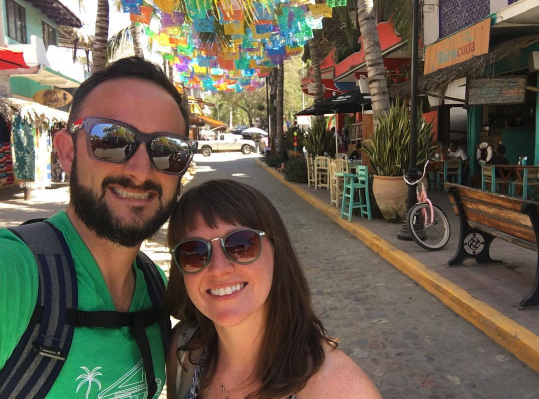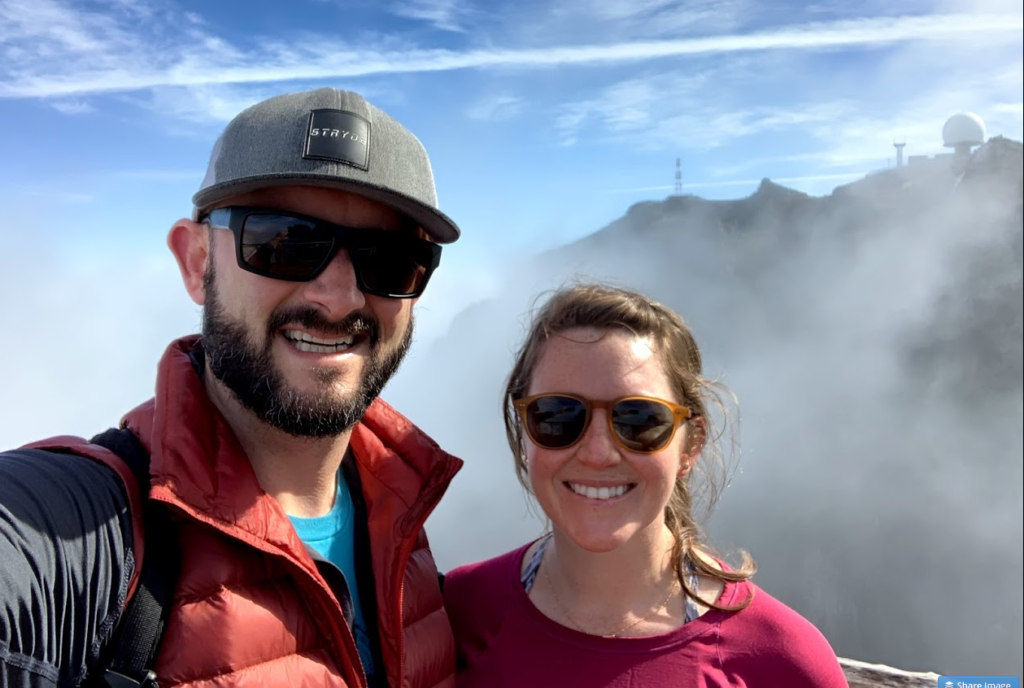 Who is John Doherty?
I'm a serial entrepreneur and business advisor by day, dad/husband/adventurer by evening and weekend.
Professionally, I am a 3-time six-figure annual revenue service business founder. My businesses include:
EditorNinja, a content editing productized agency that
Credo, a company to connect great companies with the right agency or marketing consultant for their needs. I am also a freelance digital marketing consultant. In the past, I ran growth marketing at Trulia Rentals. Before that I ran marketing for HotPads.com, worked for Distilled in New York City (quoted in Wired here), and helped run Destinee Media in the past, which is based in Huemoz, Switzerland, the home of Swiss L'Abri, the community founded by Dr. Francis Schaeffer. I lived there for 2 years, spread out over a 5 year period.
My education comes from James Madison University in Harrisonburg, VA. I took at B.A. in Technical and Scientific Communication (TSC), with a concentration in Online Publications (read: web development) in December 2007. Since then I have worked as an Implementation and Support Manager at a software company in Herndon, VA followed by a year-long stint as the Managing Director of Destinée Media.
Photography
I love taking photos, though don't call myself a photographer. You can check out some of my favorite shots here and Instagram here.
Free Time
In my free time I work on writing projects and explore our home of Denver, Colorado with my wife Courtney, daughter Tatum, and our very large black lab Butterbean.
I enjoying backcountry (and resort) skiing in the winter, mountain biking in the summer/fall, and bourbon and beer all year.
Leave me a message, introduce yourself, and engage with me in conversation about the topics I choose to write about!
John