I swore at my computer the other day (sorry Mom). You see, I had just seen a tweet that led me to this page: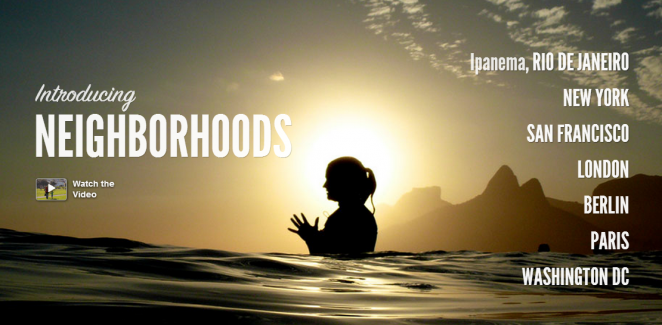 That, of course, is the current Airbnb homepage, where they announced that they have built out neighborhood pages, such as my neighborhood of Boerum Hill.
I didn't swear because they launched something that I wanted one of my clients to launch. I swore because they did it so damn well. These pages are beautiful. They have local knowledge, large photos (which is rare for travel, but makes so much sense), and they don't talk about themselves – rather, they let people see the area and qualify themselves, with only a call to action at the end.
This marks, in my mind, the final step in a move towards the visual web – these pages are going to rank because they are so useful and beautiful (though they do need to work on SEO on these pages) and they will naturally attract links.
The web is becoming visual; SEOs need to get on board. Continue Reading…