I've seen an alarming trend recently in startup websites. Most want to follow this model: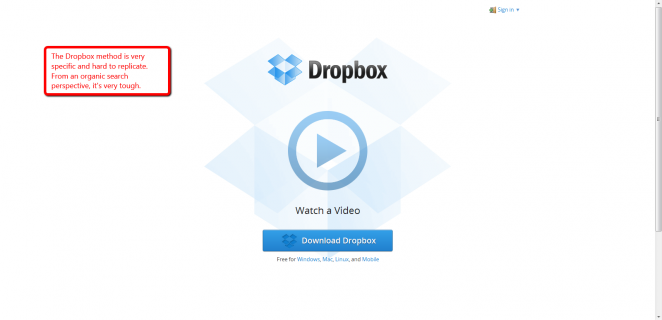 It's not uncommon to see this sort of page on a startup's website: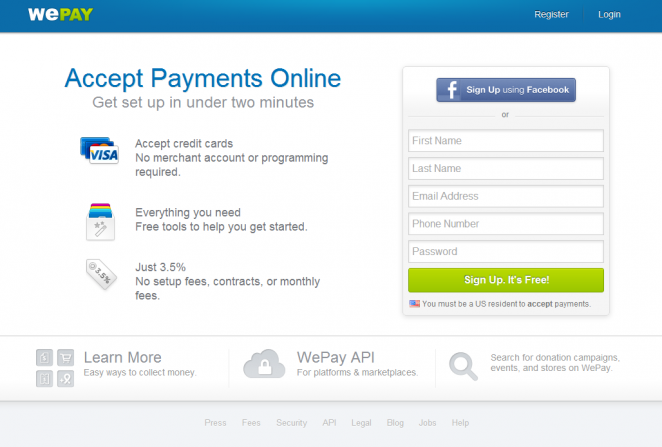 It's super simple, just a few points, and a form (and this even asks for your phone number. Talk about asking for too much on the first date). And the reality is that it's not going to rank for anything substantial because there is simply nothing useful on the page for the search engines to index and rank.
Today let's talk about the difference between squeeze pages (directed towards conversion) and ranking pages (that can also convert, but will do so at a lower conversion rate). Continue Reading…