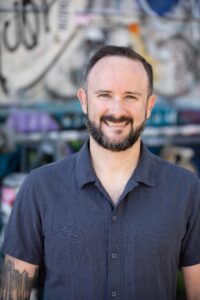 Join me as I share my experience building service businesses on my free Substack newsletter called Service Business Academy.
Since 2015, I've built 3 six-figure annual revenue service businesses, including:
My own SEO consultancy, which enabled me to bootstrap my first business
Credo, my first business, which helps companies hire the right marketing, development, and design agencies, and
EditorNinja, which provides content editing services for agencies and in-house marketing teams.
Emails go out approximately 2-3 times per month.