I'm (unfortunately) pretty outspoken about politics this year, as any of my friends on Facebook will tell you and most of my Twitter followers know. I've avoided writing about politics here so far. And I'll continue that with the brief mention that you should have a plan for voting tomorrow.
With that out of the way, my SEO brain kicked in today and I noticed something.
If you are an American, you've likely been glued to FiveThirtyEight's 2016 Election Forecast for the last two months or so. I know I have.
Regardless of your political affiliation, this amoeba of a chart probably makes your blood pressure spike each time you see it (and if you grew up playing Nintendo, it may also remind you of the classic game EXCITEBIKE. Emulator here):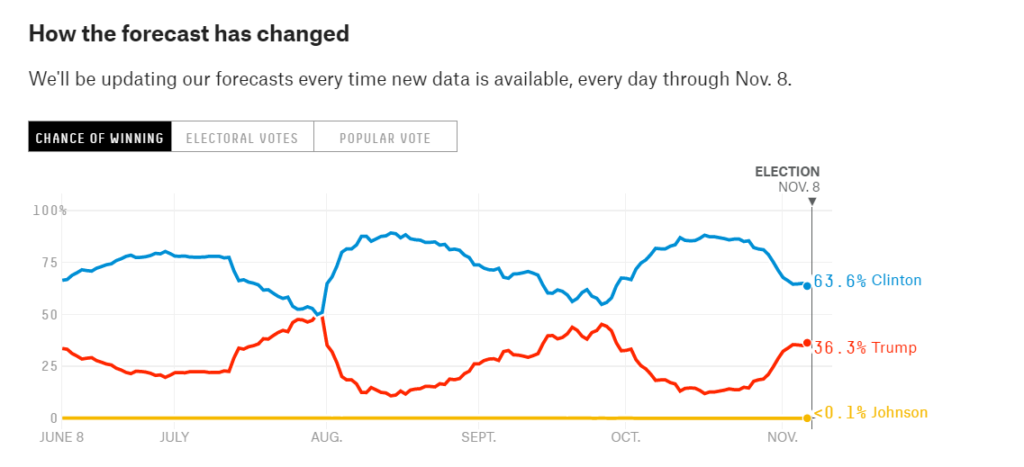 Today I went to go to the site and so typed in "538.com", which led me to this: I then realized:
ESPN, which owns FiveThirtyEight, does not own 538.com!
Wow! I took a look at 538.com's linking domains and saw some juicy ones in there: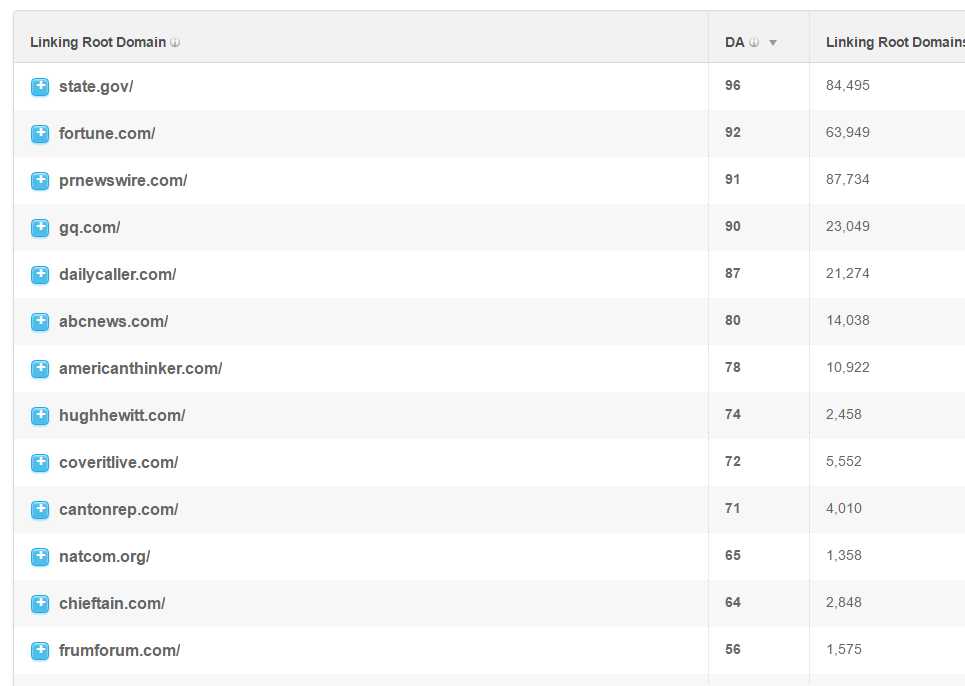 Now I don't know about you, but if I had the chance to get another 32 linking root domains with a median AND average domain authority of 52, I'd do it!
And at minimum, go do some outreach and get the juiciest of those links updated. There are a few in there that should be disavowed if they buy the site.
C'mon ESPN (or ESPN's SEO agency!)
Addition: a few people have asked why they should care about these links, since they already have a ton of amazing links. Aside from just SEO, I would bet that they are also missing out on a ton of type-in traffic.