Are you an entrepreneur looking to grow your business fast? Or maybe you are a Director/VP of Marketing and struggling to get to that next level of growth, as you've reached a current plateau (that we all hit, by the way).
I contributed to a roundup post on E-Myth blog all about this:

My tip?
My best tip for growing or scaling your business is to figure out where you are the bottleneck, then break that down.

By getting out of the way and either entrusting others to do it or stopping work that was not showing any movement forward, you'll likely see your business start growing in new ways since you are now able to work on things that previously were left undone.

Along these lines, by automating tasks that you are currently doing manually (either via custom software or tools like Zapier or IFTTT) you can clear up time to work on new tasks.
But that's not actionable enough for me. Instead, I have been thinking about a more helpful grid through which to think about growing your company and how you can do it. After talking with a lot of business owners over the last number of years that I've been in marketing and technology, you have three choices as far as I can tell:
Delegate
Automate
Stagnate
If you're struggling to grow, you either have to do one of the first two or you will end up doing the third by default.
Delegate
If you're an entrepreneur like me, you might be a generalist. You've probably gone deep in one specific area of business, like product or marketing or engineering, but now you find yourself running a complicated business (even the simplest businesses are more complicated than one person can handle alone). And business is hard.
In the initial stages, you can probably manage everything. You're blogging, you're creating product features, you're writing code, you're paying freelancers. And through all this, you're also wrestling with the business model and figuring out if the business is going to work.
Once you're past the initial stages of company growth – you have a minimum viable product, you've started generating some revenue, and you have customers – now it's time to figure out what are the highest value things you can be working on and get someone else to work on it.
This also isn't saying that you have to hire full time. There are a lot of ways to delegate:
Full time employees if you want
Virtual assistants
Freelancers
Agencies/consultants
Point is, figure out the tasks that are taking up most of your time but are not worth your time (Pareto's principle) and focus on the others that are adding value. Then find someone to do the things that still need to be done, but are more low value. If you are looking for a good post about delegation, this is a great framework.
And if you're doing things that don't add value, stop doing those.
Automate
We all do things that can be more easily automated. Whether it's data entry or manually emailing people times that work for you to schedule a meeting, we all tend to work on the easy things and put off the hard work.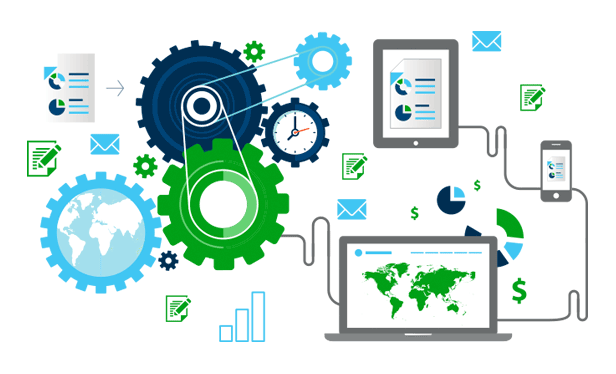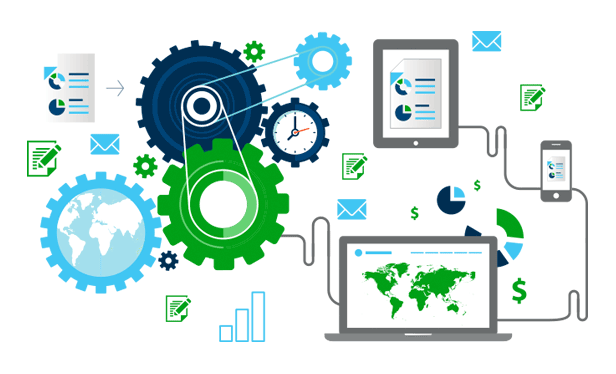 But what you'll find is that when you stop doing the easy things and start focusing on the hard things, that's when your business really starts to grow.
The easy things take head space and often still need to be done. So if you don't want to delegate them to someone, why not automate them?
For example, for a number of months I was manually triggering emails to pros on Credo about new leads that were available. What this meant was that at 10am every day, I had to send an email. And I couldn't write it more than 20 minutes in advance because of how the system worked.
So I invested some time and money into making this system work automatically. I hired a developer and we made the system show and hide leads based on different criteria. I invested $300 and came away with my mornings and sanity back.
If something can be done via software, why do it manually?
Stagnate
If you don't do either of the two above, I can essentially guarantee you that your business with stagnate at some point. While businesses always hit plateaus and then an inflection point comes along that takes it to the next level, eventually you reach the end of your capabilities and something needs to change.
Entrepreneurship and growing businesses is all about change. This is how success happens:
Success is…

1,000 tweaks & pivots
1,000 small experiments
1,000 small wins along the way
1,000s of hours practicing your craft

— Justin Jackson (@mijustin) November 29, 2016
---
What do you think? How do you make your business grow? Leave your thoughts in the comments!