Congratulations, you're signing consulting clients! Whether you're a full time solo consultant or doing some work on the side of your full time job, getting your first client is a legitimate milestone.
Of course, this is only the beginning. Once you have a sustainable pipeline of work, you need to figure out how to manage your business finances so that you can spend more time growing your business rather than operating your business.
Let me also give you one piece of advice – don't try to do it all yourself. We've all heard stories of entrepreneurs (maybe your parents were this way) who would operate their business all day and then spend the evenings reconciling their bookkeeping.
As the E-Myth Revisited talks about, they were always "in" their business and not able to work "on" it.
Here are the four tools/services I use to help me run my consulting business well.
Invoicing: FreshBooks + Stripe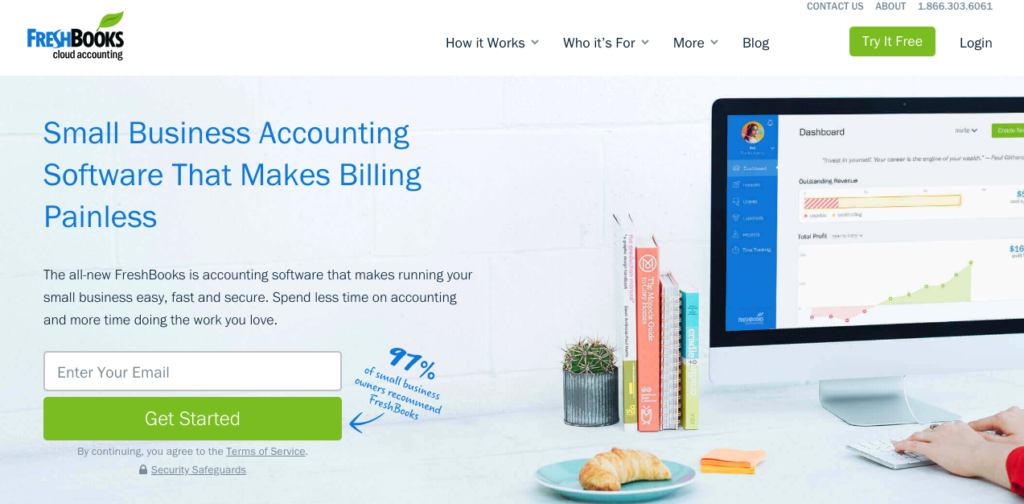 I do all of my consulting invoicing via FreshBooks. I began using them over six years ago when I was doing side consulting work, and have continued paying them every month since because they make invoicing so easy.
Here is a screenshot of their dashboard: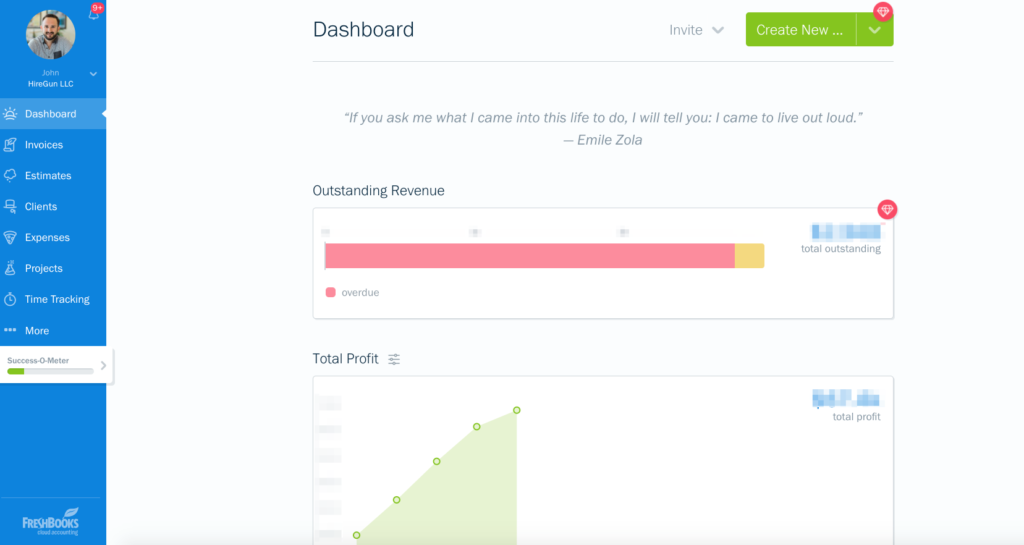 FreshBooks allows you to:
Keep track of all of your clients
Send one time and recurring invoices
Send overdue invoice reminders automatically
Charge percentage late fees (don't do this unless it is in your contracts!)
Amend invoices if needed
Track expenses to get a clear view of your profit and loss.
You can also use their software to track your hours worked. I like to use this in two ways:
To track hours I bill to certain clients where we have a very small engagement and I bill them monthly;
To track hours against retainer projects so that I can figure out my effective hourly rate and where I need to adjust my pricing.
You can also connect up your bank accounts so that your expenses are pulled into FreshBooks automagically which helps you see how you are doing overall in your business.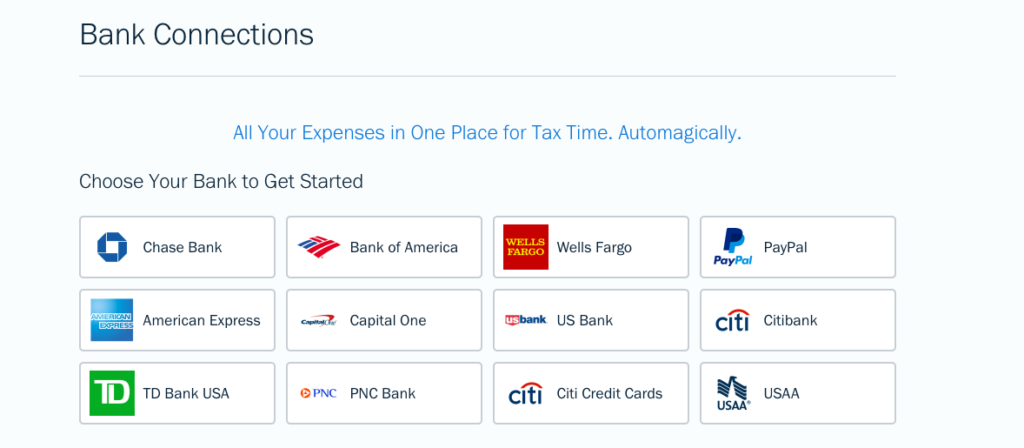 This works incredibly well if you only invoice through FreshBooks and receive payments that way, though like any service it gets weird around tax time if you have a large tax bill.
If you use Stripe to accept payments (other than through FreshBooks) then you are going to need an actual bookkeeper to help you keep things straight.
Bookkeeping: Bench

The first service I signed up for once my business was generating revenue was Bench, a Vancouver-based bookkeeping service. This is for a few reasons, mainly because I personally dislike doing my books and accounting. I figured that if I don't like doing them, then I will not do them and therefore will not have great insight into how my business was doing.
This was a very smart move.
I signed on to Bench and was immediately given an account manager who helped me get up to speed. Every month they import all of my expenses automagically from my bank accounts, credit cards, and Stripe. Then they ask me to categorize charges they do not know about, and finally I have a nice graphical report of how my business is doing.
I can also go into my account and see all of my expenses (and recurring charges) to know where I can trim expenses to optimize for growth and profitability. I can also review how my company's finances are trending over time: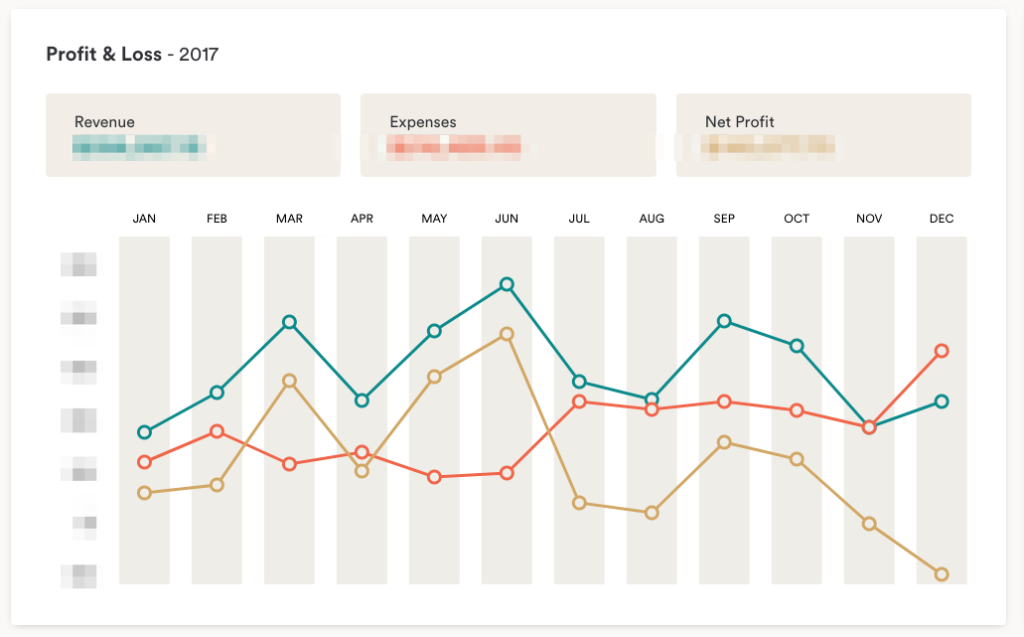 Remember that Bench is a bookkeeping service, not an accountant. So I couple them with 1-800-Accountant.
Accounting: 1800 Accountant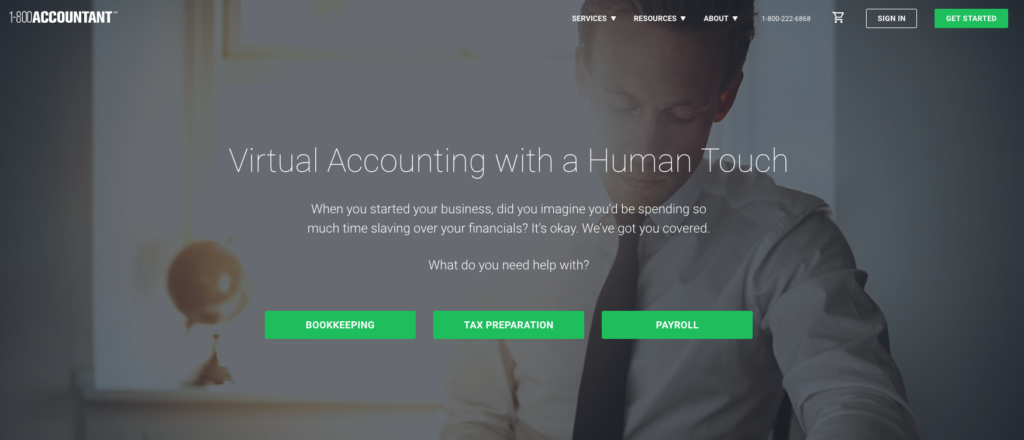 I am not an accountant and I hate doing finances. While I've gotten over my personal hangups around finances, I still don't trust myself to do my own accounting. So I use 1800 Accountant for my accounting and taxes each year, including my quarterly estimated tax payments.
To be honest I don't interact with them too much during the year, but around tax time they save my butt. This year they even proactively filed an extension for me in case we missed the filing deadline for whatever reason (which we did) and that proved to be incredibly helpful.
They say they do bookkeeping and payroll as well, but I use a different provider there.
Payroll: Gusto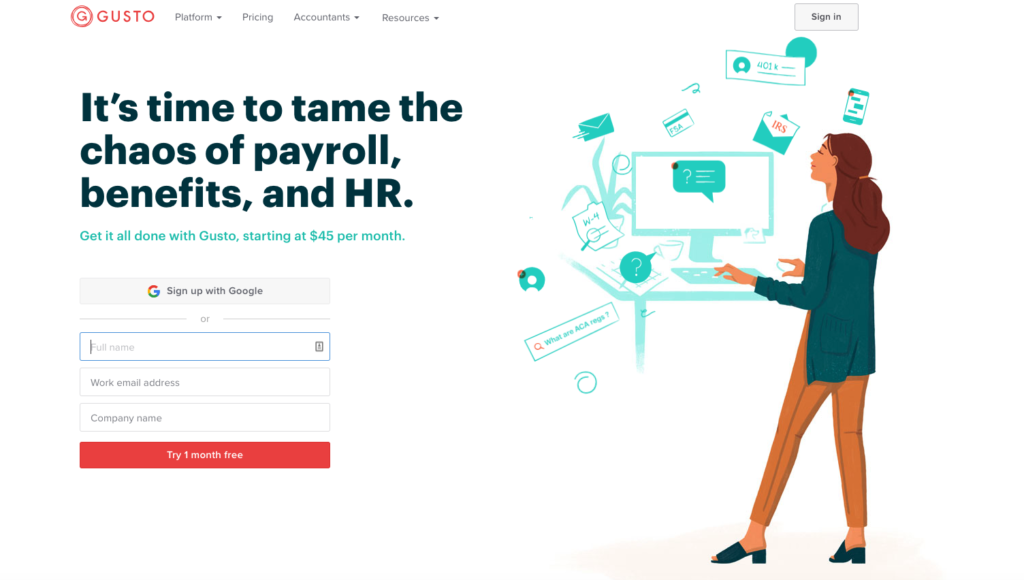 Gusto is my payroll provider of choice. I started using Gusto in mid-2017 when I decided to put myself on payroll so that we could file as an S-Corp for taxes-related reasons. I also decided that paying myself a set amount monthly was a good direction for me to head.
Gusto is extremely easy to use. I pay myself and my contractors through Gusto monthly. They send me a reminder and running payroll takes just a few minutes. They also automatically take out and then pay my state and payroll taxes which is another thing that I do not have to worry about.
Plus, when you have questions or challenges their support is super nice (and based in Denver like me) so you'll always have the clarity you need even if it takes a 10 minute phone call with support.
Note: some links in this post are affiliate links. This means that if you buy a product we recommend, I may get paid an affiliate commission. I only recommend books and products that I personally use and have pay for and that add immense value to my life.
Disclaimer: I am not an accountant or an attorney. I'm just a business owner like you, but these tools have kept me out of trouble.